Black farmers in Louisiana and throughout the Mid-South are accusing private seed company Stine Seed of intentionally selling them fake soybean seeds, WISTV reports.
The black farmers noticed something fishy when the 2017 rainy season brought them an insufficient soybean product compared to neighboring white farmers who also used Stine soybean seeds. The shadiness cost them millions of dollars.
"Mother nature doesn't discriminate," said Thomas Burrell, president of the Black Farmers and Agriculturalists Association. "It doesn't rain on white farms but not black farms. Insects don't [only] attack black farmers' land ... why is it then that white farmers are buying Stine seed, and their yield is 60, 70, 80 and 100 bushels of soybeans and black farmers who are using the exact same equipment with the exact same land, all of a sudden, your seeds are coming up 5, 6 and 7 bushels?"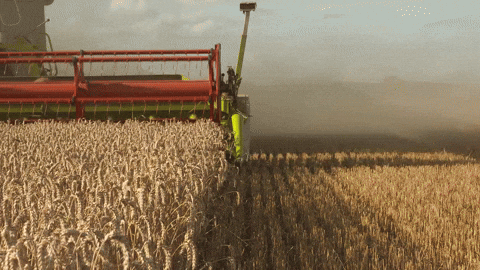 The black farmers took some of the Stine seeds to Mississippi State University to have them tested. Scientists there confirmed what they suspected: the seeds in their possession were non-certified Stine seeds.
The farmers had spent $200,000 on the seeds in a direct purchase from with the company, receiving both the seeds and Stine chemicals. Stine is the largest genetic seed trait independent manufacturer in the world, and Tennessee Representative G.A. Hardaway (D) has confirmed he'll urge the state government to place this matter under investigation.
The black farming group has also filed a class action lawsuit against Stine with the United States District Court for the Western District of Tennessee Western Division in Memphis.
Burrell put it plainly. There's racism afoot.
"All we have to do is look at here: 80 years ago you had a million black farmers, today you have less than 5,000. These individuals didn't buy 16 million acres of land, just to let it lay idle," noted Burrell. "The sons and daughters, the heirs of black farmers want to farm, just like the sons and daughters of white farmers. So we have to acknowledge that racism is the motivation here."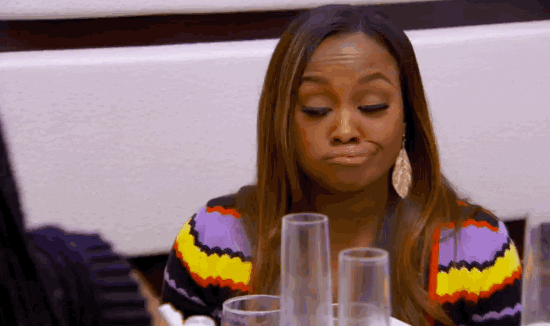 Stine claims it sold the black farmers the same seeds it sold white farmers.
"The lawsuit against Stine Seed Company is without merit and factually unsupportable. Stine takes seriously any allegations of unlawful, improper, or discriminatory conduct and is disturbed by the baseless allegations leveled against the company," said Myron Stine, president of Stine Seed Company, in a statement. "Upon learning of these claims, the company took swift action to conduct an internal investigation, which has not revealed any evidence that would support these allegations. Stine intends to vigorously defend itself against this meritless lawsuit and has filed a motion to dismiss. Our focus is on continuing to serve all our customers with the highest degree of integrity and respect that are the bedrock of our company's values."
Now, check these out:
7 Black-Owned Urban Farms Making A Difference In The DMV Area
Black Restaurant Week Is A Platform That Is Shining Light On Your Soon-To-Be Favorite Black Eateries
How Assata's Daughters Is Helping Chicago Bloom By Empowering Black Urban Farmers